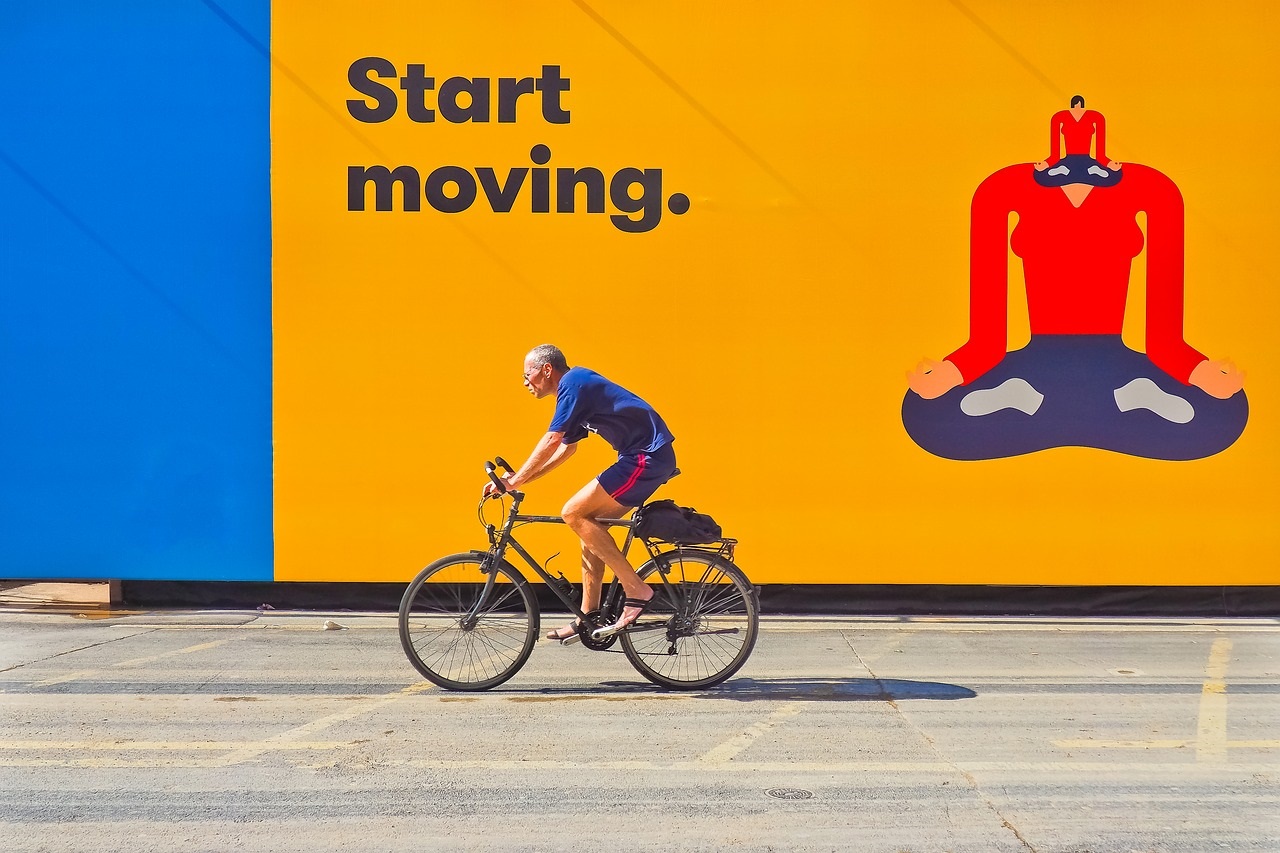 Smooth Transition: Moving from abroad to the Netherlands with professional movers
Dit artikel is erg nuttig voor expats die vanuit het buitenland naar Nederland verhuizen. Om deze reden hebben we ervoor gekozen om dit artikel in het Engels op onze website te plaatsen, zodat expats van over de hele wereld toegang hebben tot deze handige informatie.
Moving to a new country is an exciting yet challenging experience, and the Netherlands, with its rich culture and picturesque landscapes, is a popular destination for expats worldwide. However, relocating can be intimidating, especially when coming from abroad. In this blog post, we'll emphasize the importance of a professional moving company when moving to the Netherlands.
Expert movers at your service
Moving to the Netherlands as an expat can be both thrilling and complicated. That's where, for instance, a aprofessional moving company in The Hague comes in. They are experts in making your move smooth and easy. These specialists know all about international moves. They understand the challenges of crossing borders, dealing with customs rules, and organizing long-distance journeys. They are skilled at packing your things carefully, no matter their size or shape, using top-quality materials to keep them safe.
Clearing customs made simple
International moves often involve complex customs rules and paperwork. But don't worry, professional movers are here to help. They take care of all the necessary paperwork, making sure your things meet Dutch customs requirements. This careful approach not only ensures everything is legal but also avoids delays, fines, or problems at customs. To make you feel even safer, reliable moving companies offer insurance options in case something unexpected happens during the move.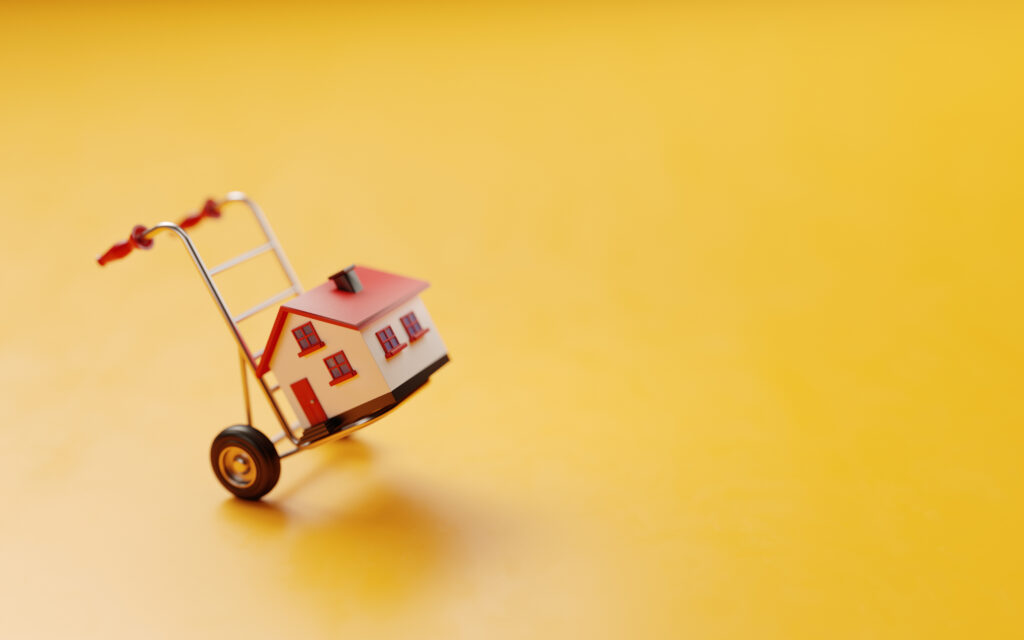 A stress-free move
Moving to a new country can be stressful with so many things to do. By letting the experts of a moving company handle the logistics of your move, you can concentrate on settling into your new life in the Netherlands. This means less worry and more excitement about starting fresh.
Professional movers understand that every move is different. They customize their services to your specific needs. Whether you have special items or need storage, they can help. This tailored approach makes your move smoother and frees up your time and energy for other important tasks, like sorting out visas, get to know your new city, or spending time with your family.
Your seamless Dutch experience
In summary, hiring a professional moving company for your international move to the Netherlands is not just about getting physical help with your stuff. It's an investment in a transition that's smoother and less stressful. This investment allows you to begin your new life in the Netherlands with confidence and peace of mind.
Lees ook:
Verhuizen naar een nieuwe woning:
hier kun je rekening mee houden
Moving from another country to the Netherlands is a big change, with its own challenges and rewards. To make this transition as easy as possible, professional movers are your best friends. They handle all the tricky logistics, so you can focus on enjoying your new Dutch life. With proper planning and the support of experts, your move to the Netherlands can be a fun adventure, starting a new chapter in your life. Welcome to your new home in the Netherlands, where countless opportunities await!